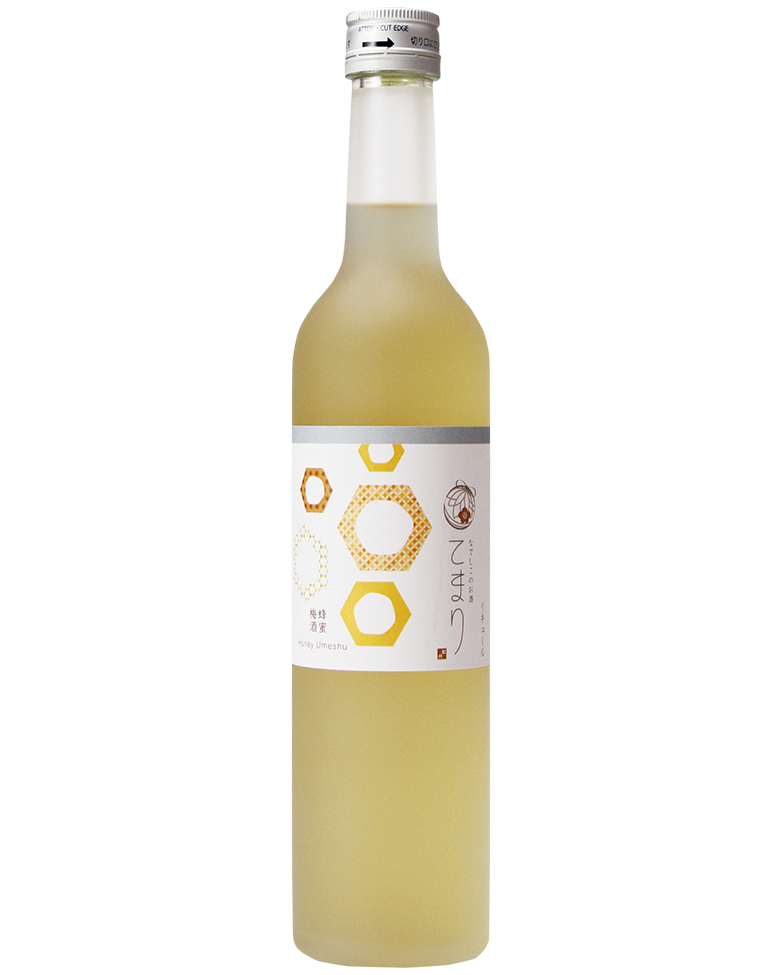 This bright-colored umeshu comes in cute labeled bottles of two sizes: 180ml, ideal for quiet indulgence, and 500ml, perfect to be shared at a girls-only party.
For drinking at home, parties, or as gifts/souvenirs. Choose your favorite flavor to suit the occasion from Nadeshiko's Liquor "Temari" series.
With honey (another healthy ingredient) added, this nankobai (white ume from Wakayama) umeshu is an intricate combination of umeshu and the sweetness of honey. Its mellow taste - not possible with the sweetness of umeshu alone - comes from the perfect harmony created between the mellow sweetness of honey and the sweetness and tartness of umeshu.
As it is very easy to drink, even people who normally give drinking a wide berth could well enjoy this product.