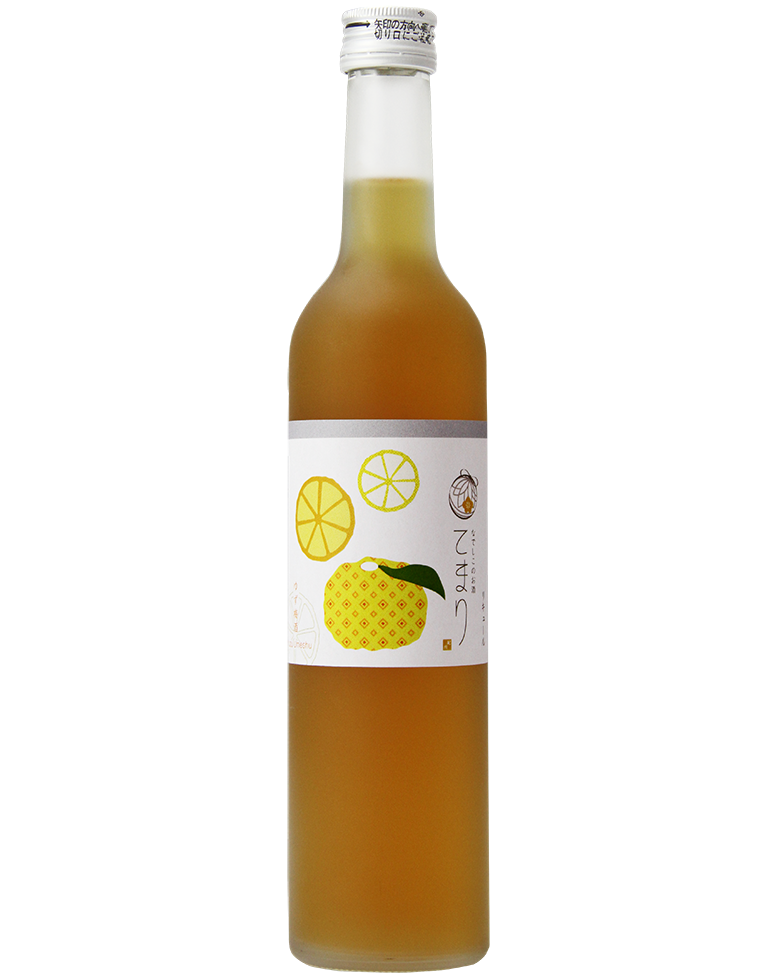 This bright-colored umeshu comes in cute labeled bottles of two sizes: 180ml, ideal for quiet indulgence, and 500ml, perfect to be shared at a girls-only party.
For drinking at home, parties, or as gifts/souvenirs. Choose your favorite flavor to suit the occasion from Nadeshiko's Liquor "Temari" series.
Umeshu combined with a generous amount of domestically-produced yuzu juice. Using highly-fragrant yuzu juice creating a fresh yuzu aroma, this product tastes clean and is rich in flavor thanks to a perfectly-harmonious combination of the sweetness of umeshu and the tartness of yuzu.
This umeshu is popular amongst young and old alike.