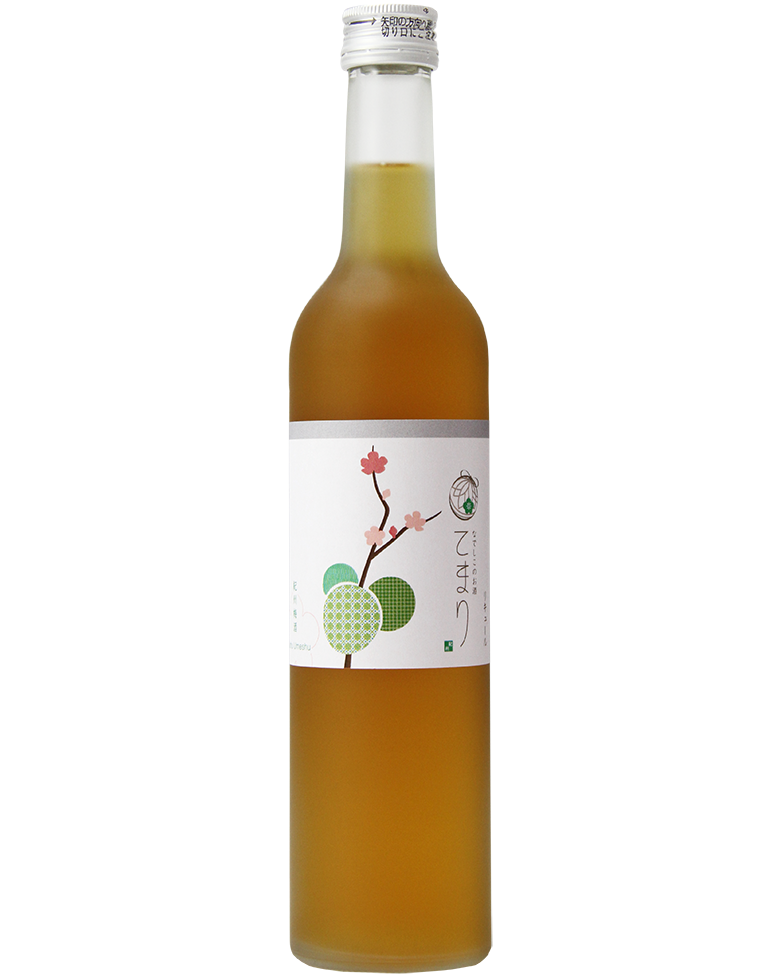 This bright-colored umeshu comes in cute labeled bottles of two sizes: 180ml, ideal for quiet indulgence, and 500ml, perfect to be shared at a girls-only party.
For drinking at home, parties, or as gifts/souvenirs. Choose your favorite flavor to suit the occasion from Nadeshiko's Liquor "Temari" series.
Uses "nankobai," the most premium variety of ume harvested in Wakayama, the mecca of ume growing. They are pickled only with sugar and brewer's alcohol before being thoroughly matured. Its rich but not-too-heavy taste comes from a good balance between the fresh aroma of matured umeshu, and its tartness and sweetness. This is old-fashioned authentic umeshu.