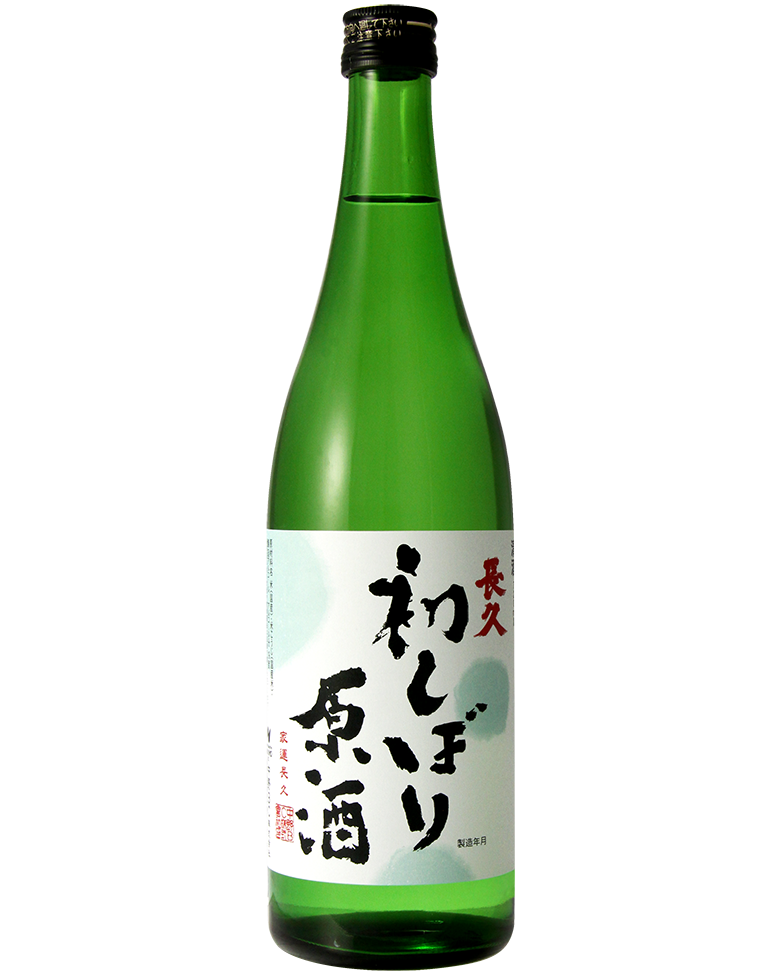 At a time of the year when it gets colder with every day, and using new rice harvested fresh from paddies, the brewing process of this "First Squeeze Undiluted Sake" begins around October every year. This is the first sake that we brew each season at our company.
Creators of this excellent sake learn much in the making of it, which involves evaluating the quality of that year's rice harvest and sharpening their senses to determine how best to brew it.
Undiluted sake is bottled as soon as it is made, and the moment you have your first sip, its fragrance rises up, and you will be amazed at its fresh flavor and pleasant-drinking characteristics.
With a high alcohol content, there is a good balance between sweetness and dryness.
On sale only from November to March (heat-processed undiluted sake outside this period).